My dad won this boat at our DU banquet in 2010. Since that time it has sat outside here at our house with no use.
I've got to do a little TLC on the boat and a repaint and will have the motor serviced as the carbs are gummed. Boat should be ready in 2-3 weeks.
Asking $3500 OBO.
Which includes boat built entirely from marine ply and sheathed in 6oz glass/epoxy. Bedliner on floor and decking. Boat weighs around 130lbs without motor and, 190 with motor. Has running lights, 12v aux outlet, LED lights, bilge powered by 12v sealed lead acid battery, and running seat that doubles as a back rest. Galvanized trailer with new LED trailer lights, new hubs with bearing buddies, new winch strap, and carpeted bunks. 2010 4hp Nissan motor with less than 1 hour and has never been registered for warranty.
Great little sheltered water boat and once grassed one heck of a low profile boat to layout in. If you would like to read more about the boat, you can go here
Toller Boatworks DHmini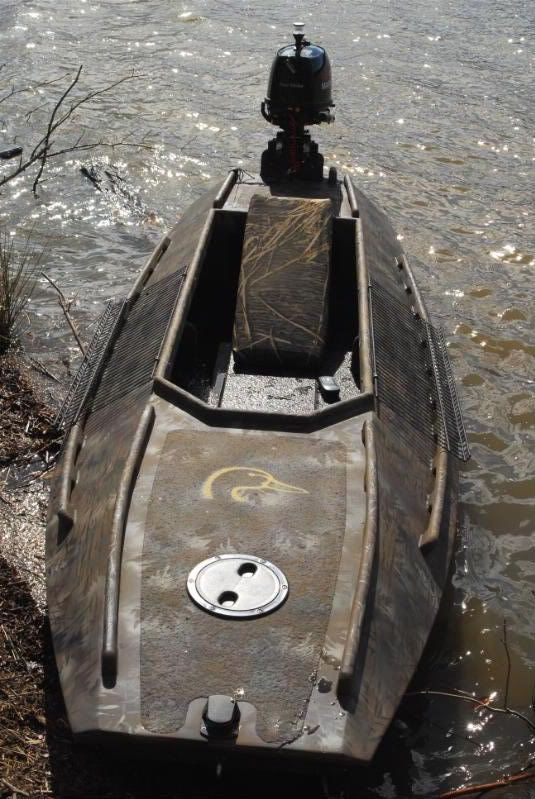 Thanks,
Brad