Made three trips the week before Valentine's Day. Very nice weather and good luck with the fish. Even better times spent with my grandson and son.
1st. trip was by myself up the bayou, but it was fun because the fish were biting. The second time was with the grandson on the lake. It was more of an "adventure" than a fishing trip. I did manage to catch two and we had a great shore lunch.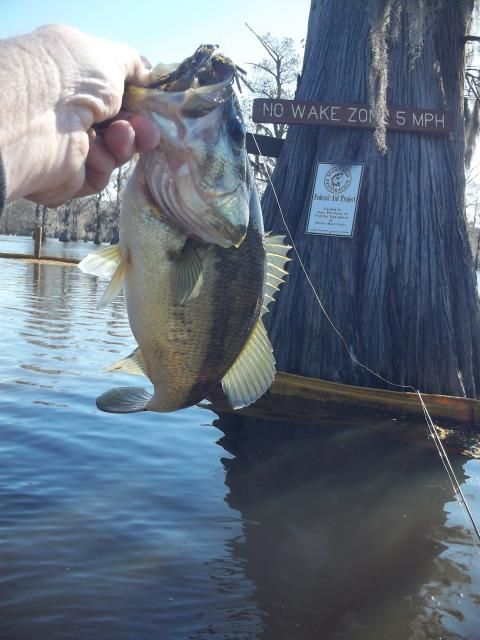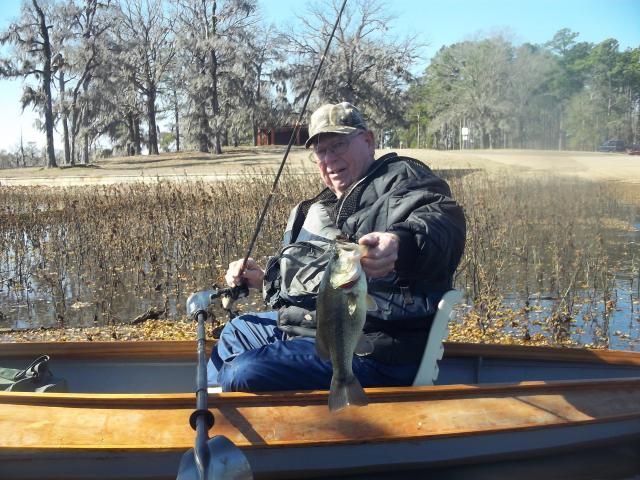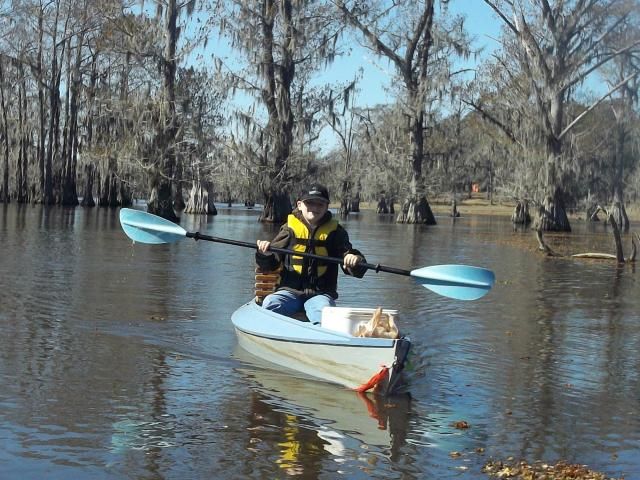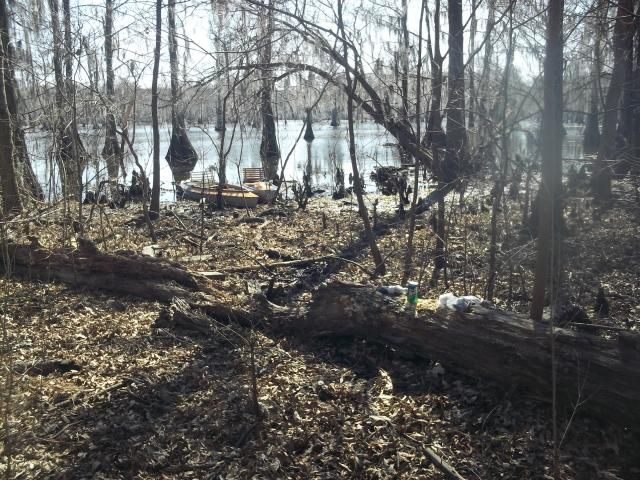 My son and I returned up the bayou and had a great time.
http://i600.photobucket.com/albums/tt86 ... ux94r6.jpg
[/img][/url]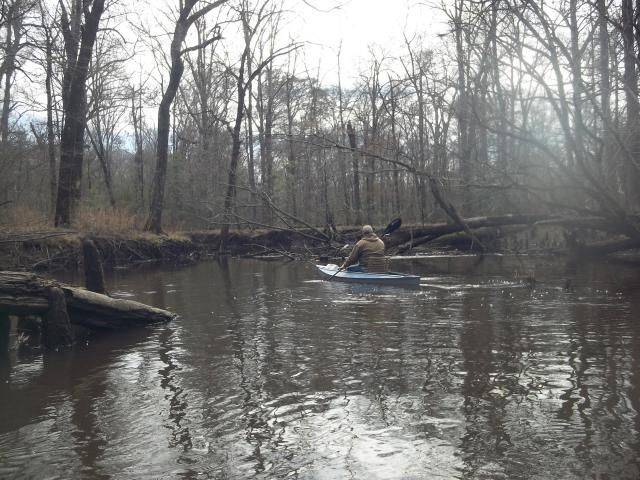 [url=http://s600.photobucket.com/user/jdsibley/media/100_0177_zpsfrzh6lbd.jpg.html][img]
4lbs.13oz. My son caught one over 5, but I didn't get a picture.
beekeeper