Grandson was out of school for spring break. We made a short paddle up Clark's Bayou.
Launched at the bridge and relearned how to go forward: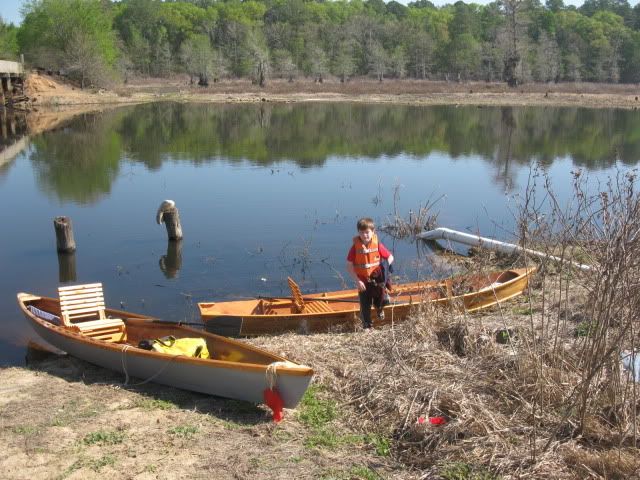 Paddled and played April Fool jokes on Paw Paw and had some refreshments on shore: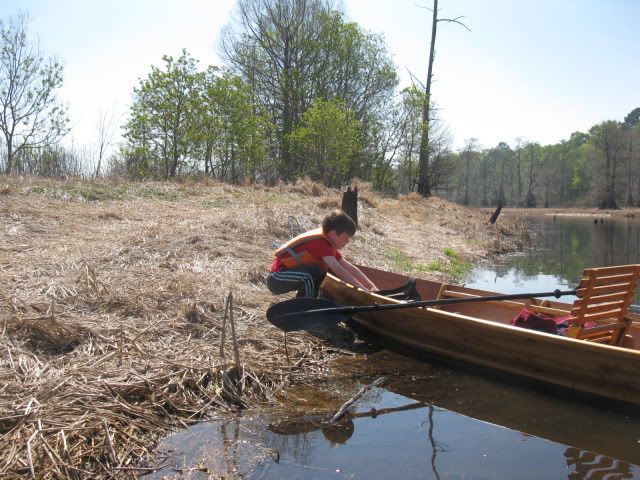 After going for another hour we had lunch and headed back. Beef jerky, slim jims and peanut butter crackers are good when shared with the right company.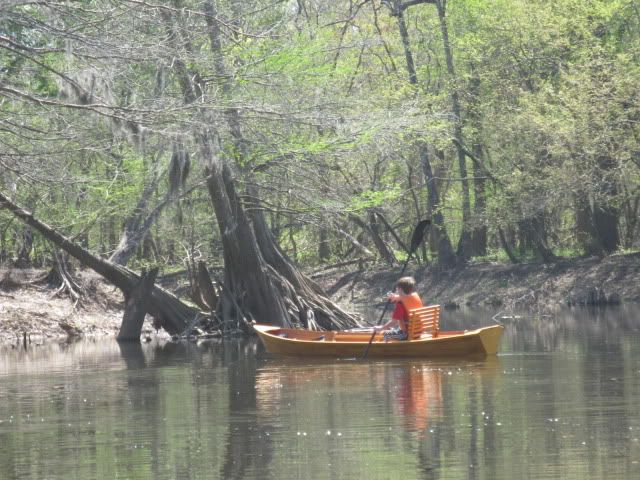 Trips like this one are the best reason to build a boat.
beekeeper