I took the strip pirogue fishing.
Turned into a "Joy of Paddling" trip = (no fish and very hot)
.
Love the graphite bottom.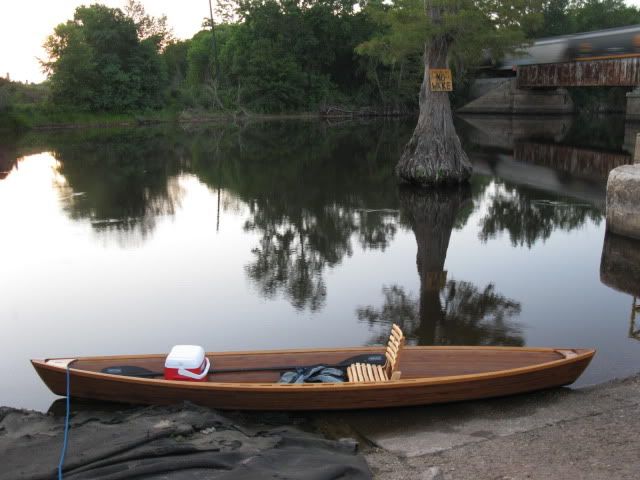 Lots of pretty sights.
2ed. trip much better. This time with my son. We traded boats so we could compare them. We like both
.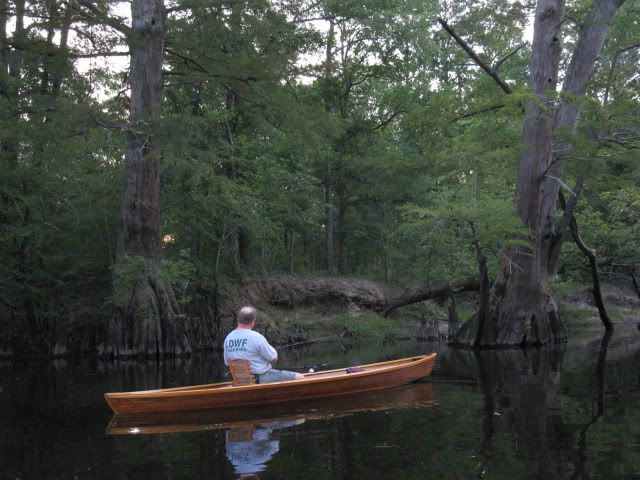 The REAL "Joy of Paddling"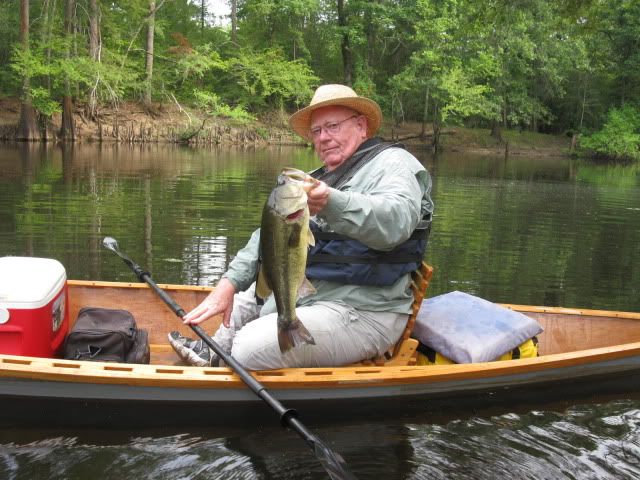 beekeeper